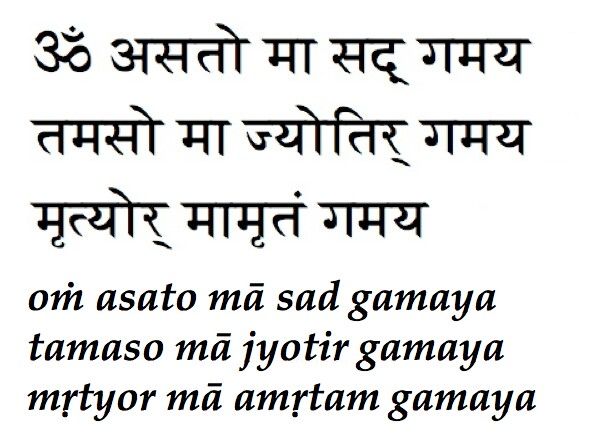 Peace prayer to lead us from untruth to truth, darkness to light, and death to immortality.
Join us on Wednesday evening May 23rd for a special evening of chanting to support Kirtan Wallah Foundation. I will lead the chanting and play the tanpura and Judy Law will play the harmonium.
Date: Wednesday 23rd May 2018
Time: 8:30-9:15pm
Venue: The Yoga Room 4/F
Price: Pay as you wish – All proceeds go to charity
 

About Krishna Das:
Krishna Das is a world famous American vocalist that travels the world sharing his kirtan practice and discusses bringing chanting into our lives through retreats and workshops.
With a remarkably soulful voice that touches the deepest chord in even the most casual listener, Krishna Das has been called yoga's "rock star." He has released 15 well received albums and has become a worldwide icon and the best-selling western chant artist of all time.
For more information, visit krishnadas.com